Headway Information Services
Australian & Global IT Support
Need a IT Nerd?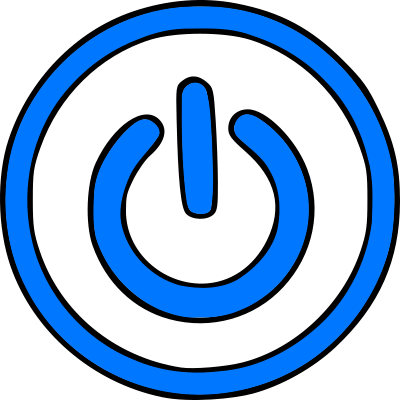 Services
Whether individual, home, or business Headway Information Services can work with you to meet your technology needs. 
With over 10 years of experience in the industry, a broad knowledge of  old, new, and upcoming technologies.
We provide support for Microsoft software and hardware, Apple software and devices with PC and laptop repairs on the go. Networking and WiFi solutions to meet your home or business needs. On-Site diagnostics and repair of equipment. Website development, and website hosting.
Need a I.T. Nerd?
We provide the highest quality in remote services. Quick and effective support for your home or business.
We offer casual remote support assistance or a managed service solution.
Make an enquiry today to find out more about how we can assist.

No Contractors
Everyone working for Headway are employees of Headway. No outside contractors.

No Fix No Fee
If we can't solve your issue you will not be charged any fee!

Same Day Service
We know how important it is to have your issues solved as quick as possible.
We aim for same-day service where possible, at no additional cost.

Plain English
We cut out the jargon and speak plain English. We'll make sure you understand the work we do.

Quality Supplies
All our supplied parts are brand new and come from authorised sources.
Answers to Common Questions
You are entitled to return a product if:
The equipment doesn't do as what was offered and NOT easily fixed.
The item is unsafe.
Significantly different to a sample provided.
There is a major defect or recall for the equipment.
For more information please see our Terms and Conditions

Yes, we'll ship your package anywhere that can accept deliveries.

Yes! Our friendly and knowledgeable staff are available during business hours to assist with enquiries.

Headway Information Services takes measures to protect the privacy of our clients.
Please refer to our Privacy Policy
Done it right. Impressive services!

Best Service in town Rob & Tabitha's knowledge & Services are second to none taking the the time with their clients to explain & get the desired outcome and great ongoing tech support, Highly recommended by me..

Love Headway Services!!

Robert and Tabitha at Headway are fabulous. No task is too small or too great. They are always friendly and professional and there to help when we need them. They always explain what they are doing and why. Love Headway Services!!

We would recommend them thoroughly!

Great service again, fixed that nasty virus. Thanks for the tips on those scam emails, cant be to careful! Cheers!