Quality and professional computer repairs in the Brisbane area
Headway Information Services provides a wide range of repairs and upgrades with same-day service available and a No-Fix, No-Fee policy! 
Headway's hand-picked team of professional technicians are all qualified for the job and service the greater Brisbane area. All employees are experienced and skilled in all PC, Mac, and small / medium sized business environments. Headway has a large client base in many different industries and has a wide variety of hands-on knowledge, having almost seen it all!

Computer System Optimisation

Virus, Malware, and Adware Removal

Headway provides these services on the fly!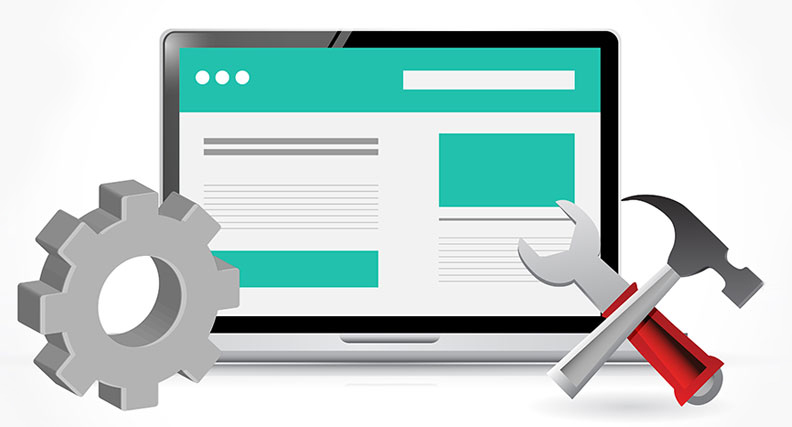 Removal of viruses and malware / ads
Increase PC or Apple system performance
Slow Internet connection repairs
Setup of new equipment onsite
Internet security and anti-malware protection
Upgrade and build gaming systems
Bit-Coin mining machines  (custom builds)
Wi-Fi and network security
Localised data back-up
Data recovery (with a 75% success rate)
Microsoft Office 365
Printer installation
Network repairs
Apple Mac repairs & maintenance
Need A I.T. Nerd?
Headway Information Services proudly has certified Apple Mac technicians on board that are certified for life! This means you do not need to carry that Apple machine into a store as Headway can repair them onsite while you wait.
Headway's Microsoft-certified technicians can repair your Microsoft Windows system (PC), no matter what the problem is; however, if your system turns out to be irreparable, then technicians carry stock to offer a quick replacement solution.
No job is too big or small!