About to get that new thing you always wanted?
Most of the time new technology is very exciting, but can also be a daunting prospect due to setup confusion and uncertainties. This is where Headway Information Services makes it easy when it comes to equipment setup, as Headway technicians come to you to setup your device just the way you want it. What equipment can Headway help with? Do you really need to go into an Apple store to have that new iPhone setup, repaired, or consult with a certified Apple technician?
Here is a quick look at what Headway can do for you: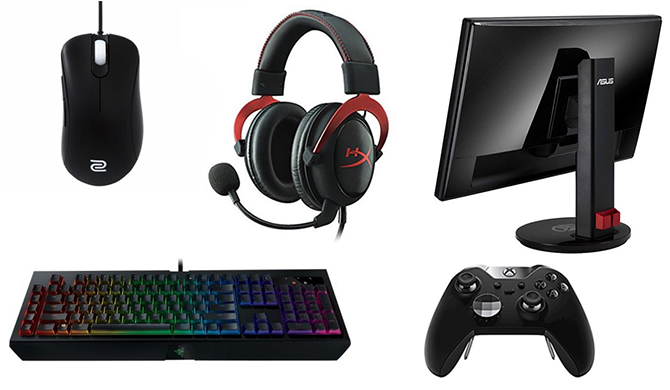 Apple product setup and repairs
New computer setup and service
Printer installation and repair
New iMac setup and repair
Long Range Wifi (Antenna)
Smart TV's & Smart Radios etc
Wi-Fi installation or upgrade
NBN setup and online connections
Custom program setup like MYOB or industry specific programs
Drone setup & calibration
Networking for small & medium businesses
Virus removal and malware cleanup
Laptop screen replacement
Security setup
Remote access setup and support onsite
Diagnosis of technical problems (such as a computer that won't start, etc)
Battery Backup (UPS)
Data Backup Plans
Cloud Storage & Cloud Storage Backup Plans
And much more!
Headway technicians are fully trained in industry-specific fields with real life, commercial-grade experience. Save time by getting in touch with Headway and avoid the stress of waiting outside a repair shop for your equipment!