Google Ad Services
Quite often referred to as PPC (Price Per Click) or CPC (Cost Per Click) type advertising on Google's Search and Partnered networks that many businesses theses days use to get noticed online. Google Ads are a critical part of any ones online presence advertising, but is it too expensive or to competitive? Google Ads has the potential to unlock major growth in your business but it is also important to understand the ways on "not spending to much" as every business has a perfect budget that a lot of smaller or newbie marketers may not know how to manage.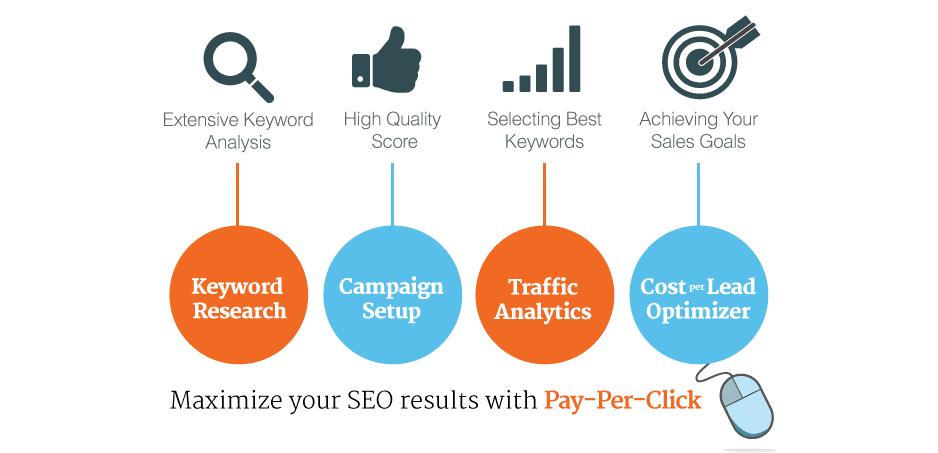 Google's SEO algorithms are mainly designed to reward the highest quality sites and content rich material with good SEO ranks and well designed keywords. However, this all takes a lot of time and during that time you would not want to miss out on critical sales that Google Ads services can bring you.
The dream would that a potential customer just types in their keywords and up pops your website! Maybe a long time ago before the Internet was really a big thing. These days everyone is online and wanting to get their products and services out there for all to see. But are there not others that use Google Ads also, yes. This is why the importance on who you choose for your ad services is just as important as your income for the next week.
Since 2011 Headway Information Services has worked on Google Ad Accounts for multiple clients around the world using our "Hand Managed System". We always achieve consistent results for all our clients with our Google Dedicated Agency Rep and persistent focus on cutting waste and implementing advance tactics for better results through advertising.
We ensure all our customers a true transparency on total costs at Headway Information Services your bill in split into two; one for total cost of ads (that the customer ALWAYS OWNS) and two; the management spend of the account (always a fixed value) So this way you know your spend each and every time.