Have an idea that just needs to be unleashed?
Headway Information Services offer graphic design services and inspiration. Whether you are in the market for a logo, business card, infographic, brochure, poster, or social media content, Headway can assist! Creating brand recognition and awareness is a huge part of retaining customers. Clients choose businesses they can trust and remember; Headway will work with you to formulate a last impression on your target audience.
Graphic design is an effective way to communicate thoughts and ideas in a fun and interesting way. Stimulate your audience with well thought-out visual metaphors and design elements.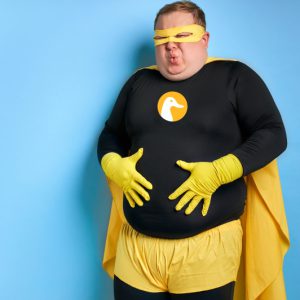 Brand Recognition
Customers choose brands that they recognise and trust. By tailoring a design to your unique business, stand out from the competition and leave a meaningful impression on your clients.

Gain Customer Interest
Impactful graphics and brochures gain attention from your audience. Visual information is easier to digest for people, young and old, and provides an engaging user experience.

Convey Ideas & Emotion
Headway staff specialise in graphic design theory. The way that elements are designed and brought together within the whole of a project holds great importance. For designers you can trust, look no further!
How is it done?
Design is just as important as content and technical specifications. Headway has a complete commitment to adhering to design principles and producing high quality work. Whether you are preparing a casual project, starting your own business, or are part of an enterprise, the same level of professional enthusiasm will be shown.
The Headway Information Services team are certifiedgraphic design specialists. This means that you will receive a theory-backed design backed by contemporary guidelines and best practice.