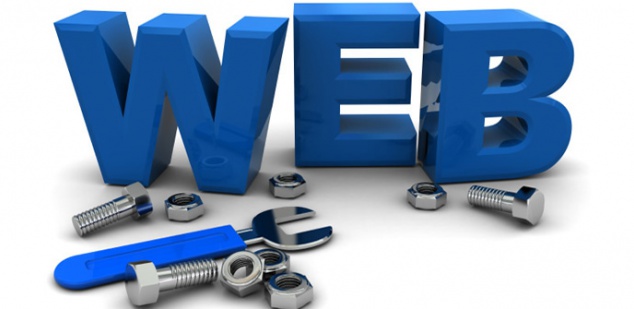 Need that custom setup? We have many options for your needs. From WordPress to C+ Data Analytics and developments
Business
Headway Information Services supports small and medium businesses and provides appropriate and effective solutions to your business needs.
We'll work with your business to help you achieve your goals!
Home
Headway can help you with I.T. issues at your home!
Get expert assistance and advice for your home technology implementation. If you have something that needs customising, we can help today!