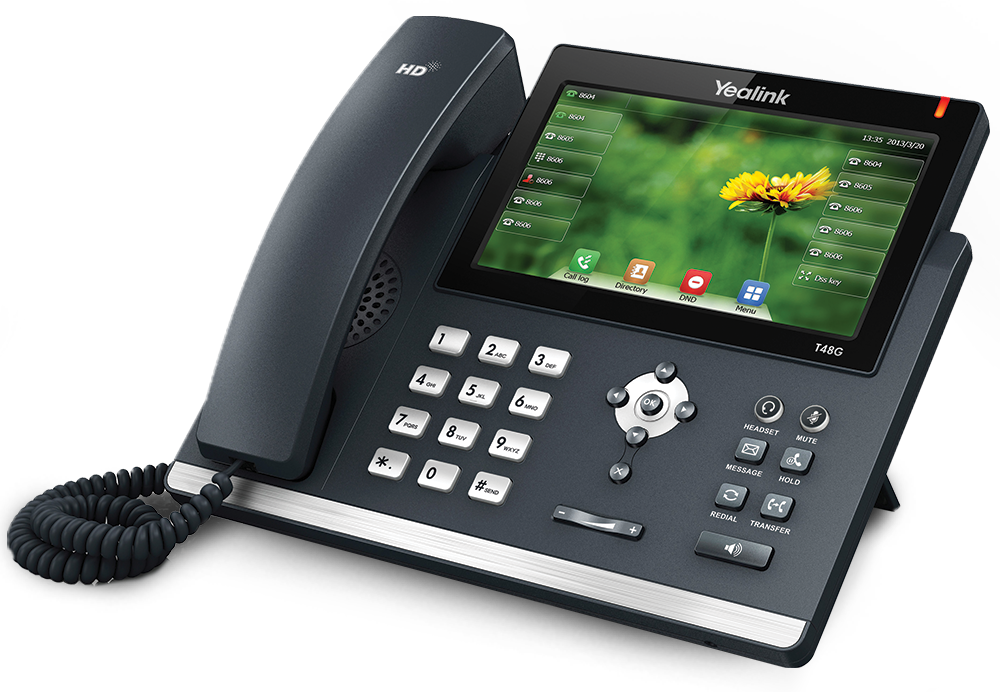 Reduce Your Expenses & Improve Productivity
No line rentals
No expensive onsite PBX
No maintenance fees
Cheap call rates
Never miss a call
Work from anywhere
One VOIP phone system for all your offices
Use one network for computers and phones
Save on additional cabling with easy installation. Just plug and play!
Australian-based support
Headway Information Services offers VOIP telecom solutions. Give your business a competitive advantage without high startup costs.
Headway understands how important it is to have a rock solid phone system. Reliability is not just a flashy word used for Headway's VOIP systems; it is a guarantee. All installed VOIP systems are fully redundant and uptime is constantly monitored.
Find out more today!
Contact Us Today