Today we are looking at Google for Business and what it  can do to take your business to the next level.
We will look at linking your domain to use Webmaster Console Tools so you can monitor and add what key words and page links to help Google crawl your pages and boost your ranking in Google Search.
Google Business – With Google you can set up your Business Page and verify so that it is accessible to your customers via Google Maps and Google+. Handy for getting your business out there and recognised. Setup Google Business Page.
Starting with creating a Gmail email address then using the above link you can create your business page, then to verify you will be mailed a verification code within the week your business account can be seen by all in Google search.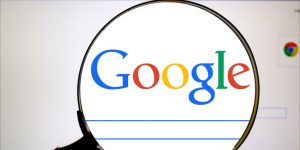 Once you have customised your page and added all your information about your business you will be able to see your Insights, Reviews, Create AdWords, Access your YouTube Channel if you have one and finally your Google + page which you can also customise and start adding people to your circles straight away.
Posting regally on your Google+ page and following/interacting with others in your local area will help to build your presence and customer base online. To grow even more you can use Google AdWords it is a great way to advertise and get your online presence growing.
There is a cost for AdWords so do your research and if you need assistance give us a shout. Contact Us. 
Google Analytics helps you keep track of who is visiting your site and track as you build your online presence.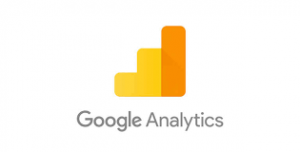 Using Google Webmaster Tools Console can help with monitoring your business and key words linking your website and adding your pages to the search engine to assist with building your online presence. Google Webmaster Tools
This is just a small part of what Google can do for you and your business Contact us for any assistance in setup or for more information. We handle the Google setup and SEO management as one of our many services we provide.