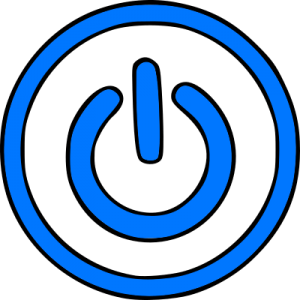 We are a locally based business that has over 10 years experience in IT. Including Certified Mac and Windows Technicians that come to you and deliver the same superior service every time.
When learning is sometimes frustrating if the Trainer/Technician talks too fast and uses words that you don't understand when you just want a clear and concise answer to your questions. Wouldnt it be better to learn in a comfortable environment with Tech's that speak in words you understand so that you get the most out of your learning experience?
We are now branching out and will have a weekly blog with Tips and Tricks to assist with some of those annoying day to day computer issues. We are here to help your computer experience run smoothly and to learn along the way.
Also Headway Information Services will be offering Remote Tech Support to help when you need that last minute assistance to support any situation.
Don't be a stranger and use our contact page to send in topics you would like to discuss and learn so we can tailor the training to your needs.