What is a Google Ad or PPC?
Quite often referred to as PPC (Price Per Click) or CPC (Cost Per Click) type advertising on Google's Search and Partnered networks, but what does all that mean? These Google Ads are placed in a variety of locations depending on your strategy online, however are effectively paid search results to list your business website or phone number above a competitor in a Google search and variables. Sounds like this can get expensive considering all the businesses on Google!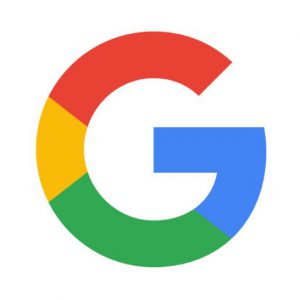 Like most marketing, getting a certified professional in can generally drive results in a direction needed, however its not all about paying for ads and marketing agents! Some major items to consider before leaping into a Google Ad program are:
Is My Website Updated With Rich Content
Blogging, Helps Your Website Gain Natural Ranked Listings In Searches & Creates Dynamic Content
SEO – How Well Is Your Website Optimised For The Internet or Searches
Easy To Find Content & User Friendly Website Navigation
Do You Have A Social Media Presence
What Is My Budget? What Is It Worth To You In Your Industry
As you can see these are just some of the items you should be considering before leaping forward with paid advertising. We recommend to always find a certified individual in Google Platforms to make sure your in the rights hands, if you are unsure you can always ask a Google agent/agency for their certifications!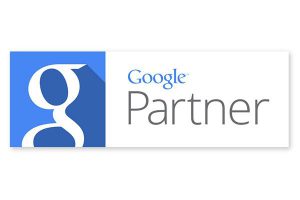 Should you think you need more information on the crash course of Google Ads and budgeting – Speak with Headway Information Services today, your online specialist -Microsoft Certified Professionals, Google Certified Professionals, Facebook Accredited, Apple Certified for life.