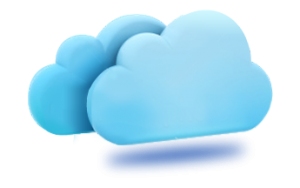 Apple released iCloud in June 2011 as an upgrade from Mobile Me which in some cases did not make Apple fan's that happy as they had to move and upgrade all their devices on the right software for it to work. Also business customers no longer got the free website design tool that was included. Like all new releases it took time to take off.
There was some mixed reactions but ultimately iCloud was designed to sync all your devices together so that when you did one thing on your iPhone it would sync across to your iPad and Mac or PC making your life easier when it comes to technology.
Since then iCloud has come along way and now has become one of the most inivative creations of Apple which has them out in front and has Microsoft and Android nipping at their tails.
What does iCloud do?
When you have multiple devices for instance, IPhone, IPad, Mac/PC or iWatch you are able to sign in with your iCloud address and password to each of these devices and they will then sync your important contents to the cloud and then down to each of the devices updating as you add/or take more photos, calendars, contacts ect.
(If you have an Apple ID, then you have an iCloud email account. This free account gives you up to 5GB storage for your emails, minus what you use for documents and other data you store in the cloud. It's easy to work with your iCloud email from Apple's Mail, on the Mac, or on an iOS device.)