As promised here are some more Tips within Windows 10 I find quite useful, enjoy.
Photos App – This is a user-friendly way to upload and keep your photos in albums, similar to Photos on the Mac. You are able to connect your device and open the App to load your photos into Albums for editing and saving.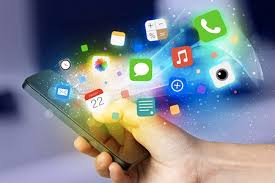 When first opened it can search your computer for all your photos putting them into date order in albums. You can easily move, edit or create your own albums. Windows Photos has editing tools and can create sideshows of your pictures.
If you have used Picasa you can take a backup of your Picasa and restore it onto your Windows 10 computer then photos will pick it up and add them into the app.
You can also direct your Photos app to save your pictures to a secondary HDD off the C: drive so you don't fill up all your space. Contact us if you need any help.
Pinning to the Task Bar or Start Menu – This is a great way of keeping all your favourite Apps only a quick click away.
It is easy to add your favourite Apps by right clicking on the App and selecting pin to Task bar or Pin to Start Menu.
Depending on how you like to customise your Windows if you are used to having the Start Menu then pinning to the Start Menu is the way to go.
If you like to use the Task Bar like on a Mac It sits at the bottom of your screen beside Cortana ( your search bar) and makes life easier, just a click away from what you use on a day-to-day basis.
iCloud for Windows – Yes there is a way to have your iCloud and Photos on your Windows machine. By clicking on the link provided iCloud for Windows it downloads an app to sign in and control your iCloud easily from your PC.
Contact us if you have any issues with setup.
It has all the functions so that you can have your apple devices synced and saved to your Windows PC.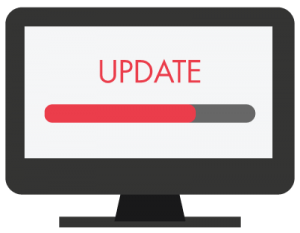 I hope you enjoyed our next installment of Windows 10 useful tips and don't hesitate to contact us if you have any other topics you would like us to cover.